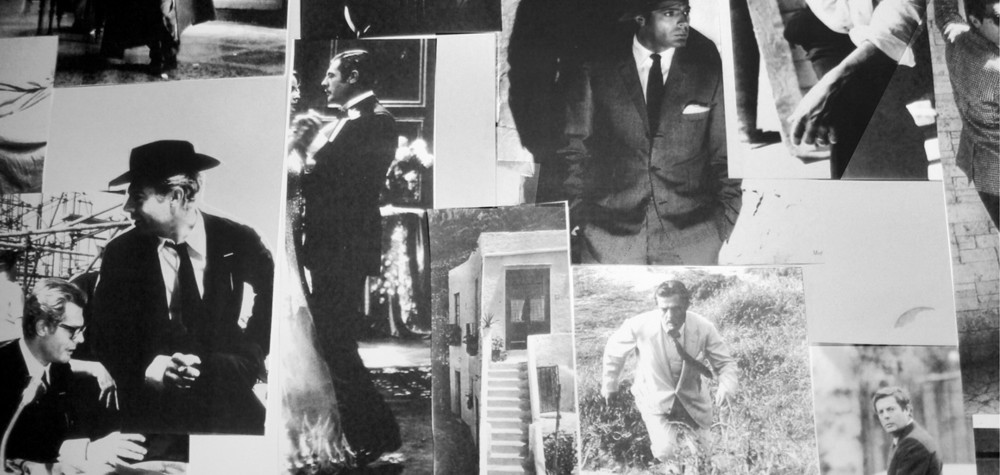 How Fabric became a story
Breathing life into fabric, shaping its soul, drawing out its potential and defining its values. Turning textiles into a key partner of the fashion design process. All this requires the same specific skills and rationale that have gone into creating this innovative Workshop.
Participants will learn the most effective approach towards successfully positioning textiles with clients and within the design development process. The Workshop tailored to the needs of manufacturers, design departments and product managers, will be staged in the heart of Milan's Fashion and Design district, Brera, where marketing, strategy and art come together and become an indispensable tool for merging creativity and style with business success.